Customer service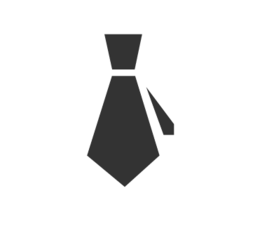 Customer service is an extremely important part of any business. Whether it's dealing with unhappy clients, or just answering user questions - providing good customer service can make or break your company. Read on to find out how Sugester can help you grow your business.

Customer support delivery can be done in two ways: through live interaction and by providing users with useful content. Both ways are equally important, so it would be unwise to compromise one for the benefit of the other. Luckily, there is really no need to choose - you can do both with minimal additional effort.
First, let's deal with live customer support. This comprises e-mails, phone calls, chat conversations and social media interactions. It might seem difficult to deal with all these channels at once without building a huge team and locking up a lot of company resources. Thankfully, Sugester can help you consolidate all that into a single, manageable customer support panel.
With Sugester dealing with the information onslaught becomes significantly easier: all you have to do is log in to your account and start dealing with tickets. There is no need to switch between phone, e-mail, Facebook and so on - everything is right there, ready for you to get on with work.
If your company has a dedicated customer support team (even a large one) - that's even better. Sugester lets you easily assign each ticket (or a number of them) to the person best suited to dealing with a particular issue. After you've done that, tracking progress is easy - with a couple of clicks you can follow a ticket through its lifetime and see how long it took to be opened, answered to, resolved and so on.
Sugester also helps you significantly lower the amount of effort necessary to provide 24/7 support. Just go to your account settings page and start a knowledge base or a customer forum. Although it takes some startup time to populate them with content, later on these resources can significantly lessen the workload on your customer service team.
If you're looking to improve the customer service provided for you company, look no further - Sugester is an affordable and effective solution to your problems.
---
---